The Wishlist provides a convenient way to track Dota 2 cosmetic items you want to acquire in the future. You can easily add, remove, sort items, share your wishlist. Items can be added to the chosen quality. You no need to care about wishlist sync, when you acquire an item you wished, we'll auto-remove it from your wishlist.
Currently, wishlist item count is limited to 100 but is absolutely free. To use Dota Showcase wishlist you should be logged in.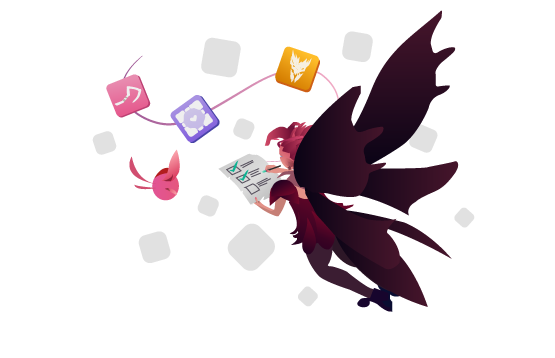 How to Add an item?
Items can be added from any page of the website, where they are shown. To add item hover over it and press button.
In the dialog window, select quality and press Add.
Added item in a wishlist
Below is shown item, that we've added. In the right top corner is the actual steam market price. As known, Dota cosmetic items exist in several qualities. Dota Showcase's wishlist considers that. You can specify the item's quality you wish.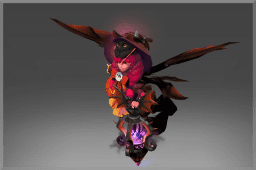 To remove an item press the "remove" button in the bottom right corner. Remember you don't need sync the wishlist manually. When you do Inventory Sync, we automatically check new items and remove them from your wishlist.
Share your Wishlist
Your wishlist page is open and available to anyone. So you can share it anywhere, for example in the steam profile.