The available amount of dota cosmetic items grows with each year. It becomes hard to highlight and group up value items among others. Dota Showcase Collection distributes your inventory cosmetics into sections with statistics on them. It also allows you to calculate the cost of items in a section. Dota Showcase Collection is free, but to use it you should be logged in through Steam.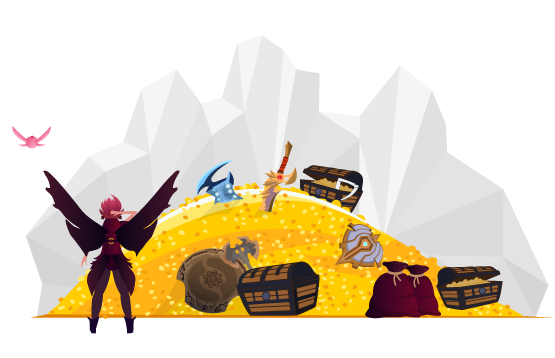 Collection Sections
There are four sections: Special, Equipped, Sets, and Global. Each section contains detail information about your items, such as price, count, availability of rare items, qualities. Special Section contains arcana and immortal items. Immortal items grouped up by The Internationals. Equipped Section shows all equipped items on heroes you have. Sets Section - page with your sets, unpacked, full and bundles. Global Section sorts your global items (not for heroes) by type.
Collection Item
An example collection item - Prelate of the Wyvern Legion is shown below. Item rarity is located in the left top corner. In the right - Steam Market price. 'not tr' means that item cannot be traded.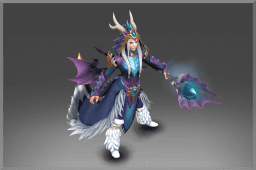 Prelate of the Wyvern Legion
More detailed information available on hover: hero, event, type, quality, bigger image, etc. Steam market link is provided as well, click on to find item there.
Famous players collections
Some dota 2 pro players have open inventories. So it possible to get their collection. Check our famous players collection list. These players don't use our service and might never have heard about it.
Share your Collection
Dota Showcase Collection provides an interface to share your collection with friends. After you load items to the service and calculate their total price, your collection appears in user's collections. This page is open and can be accessed by anyone unless you hide your collection in settings.